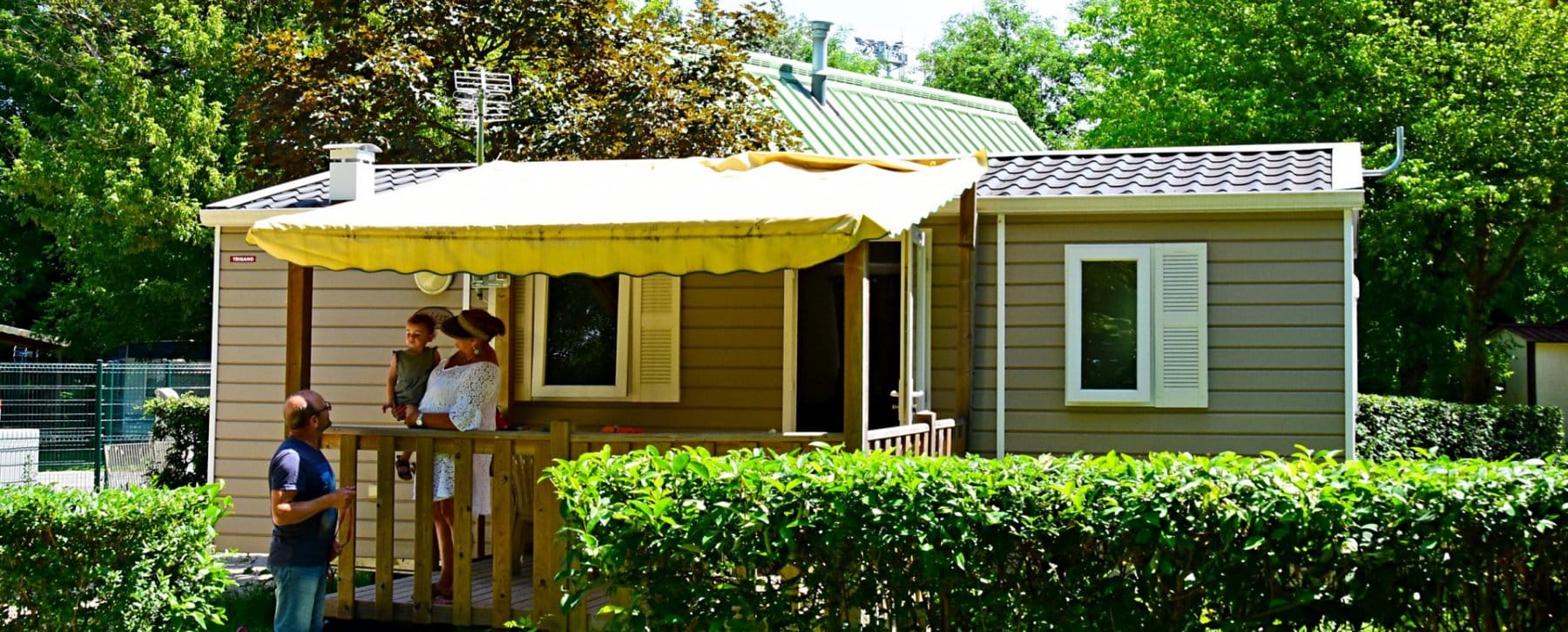 Discover our rentals Mobile homes and bivouacs on stilts!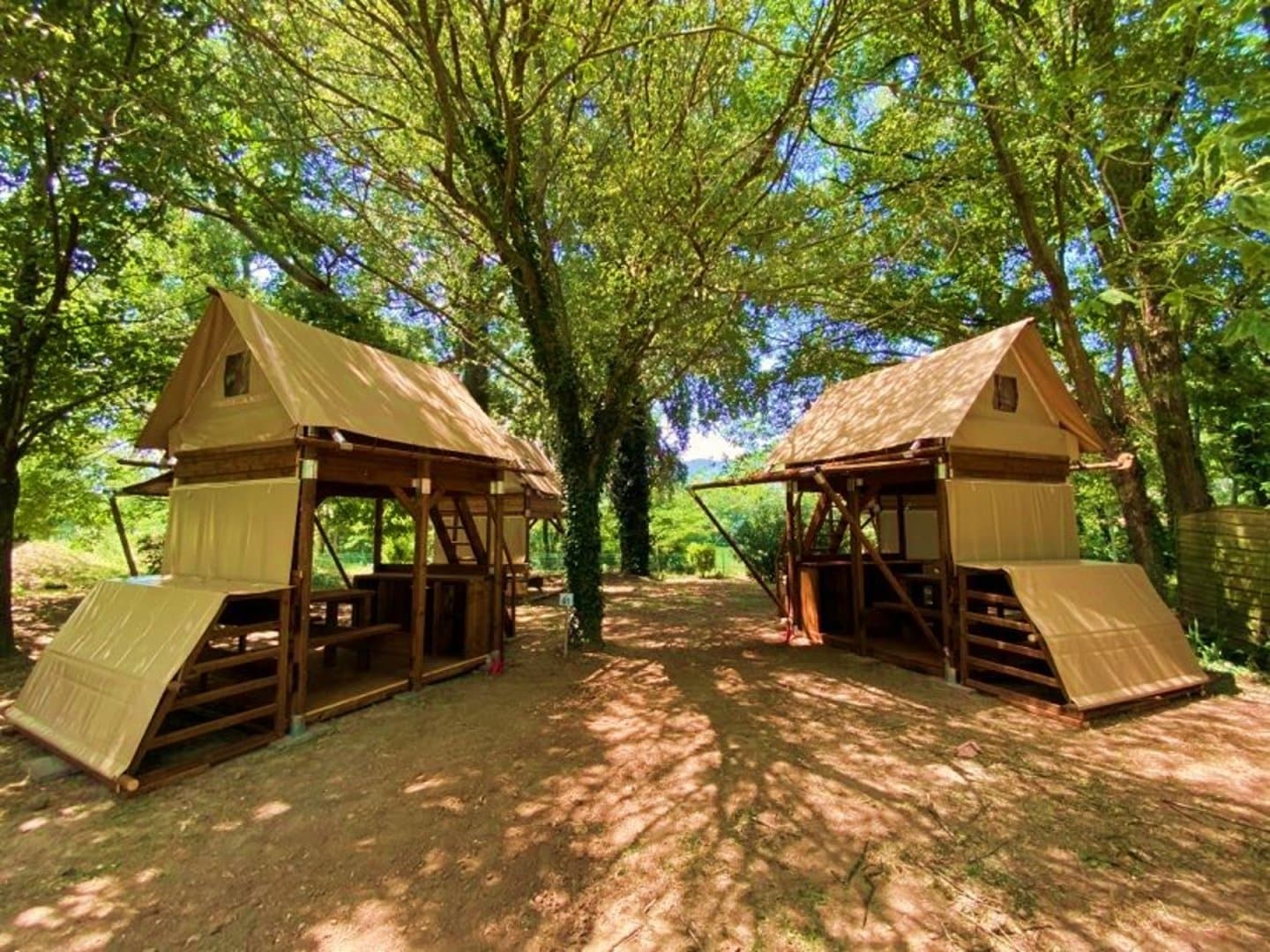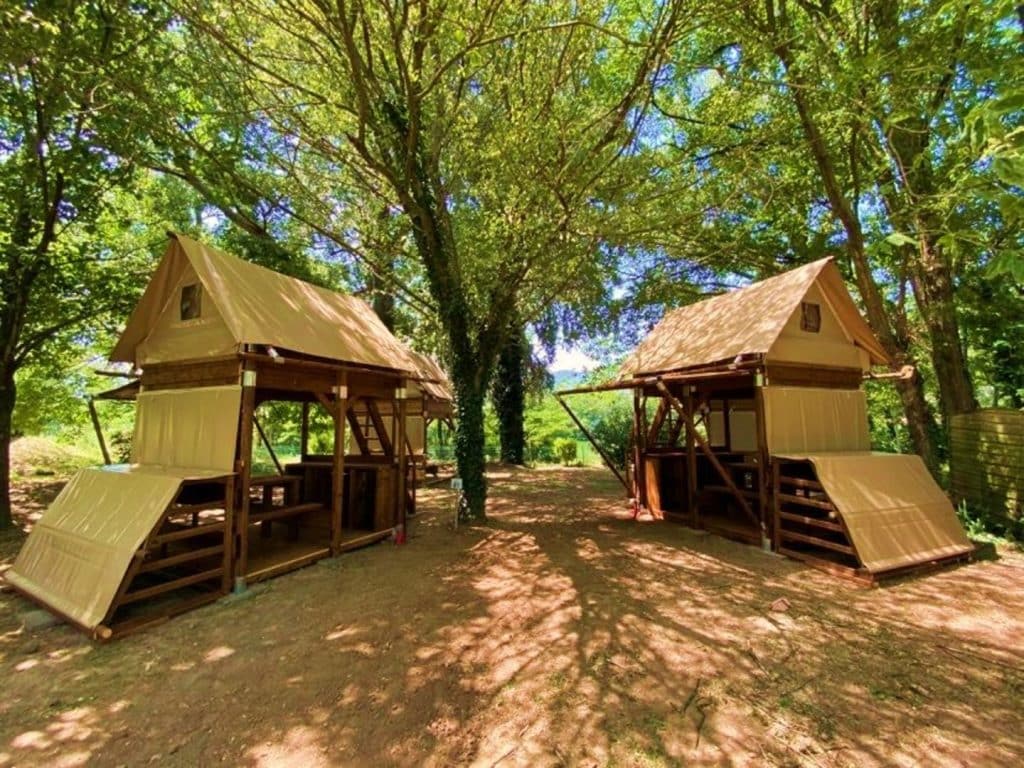 Comfortable vacations at the Cruas campsite
Mobile homes practical and equipped
Rentals cozy and comfortable
That's it: the vacations are finally here! Nature outings, sunbathing and swimming in the pool are yours! And to sleep like a log at night, find the comfort of our rentals!
Read more
Our practical and cozy mobile homes are available in 2 and 3 bedrooms to accommodate you and your whole tribe (up to 6 people). Long live the meals on the terrace, the singing of the birds and the idleness on your pretty green grass plot!
Looking for something unusual? Try our bivouacs on stilts (for 2 people). Head in the stars, view on the lake, table and bicycles under the shelter : here is a cocoon and smart accommodation !
Go light: we rent you sheets, towels and if necessary cribs and high chairs, and even a barbecue.
Mobile home Mobile home 2 bedrooms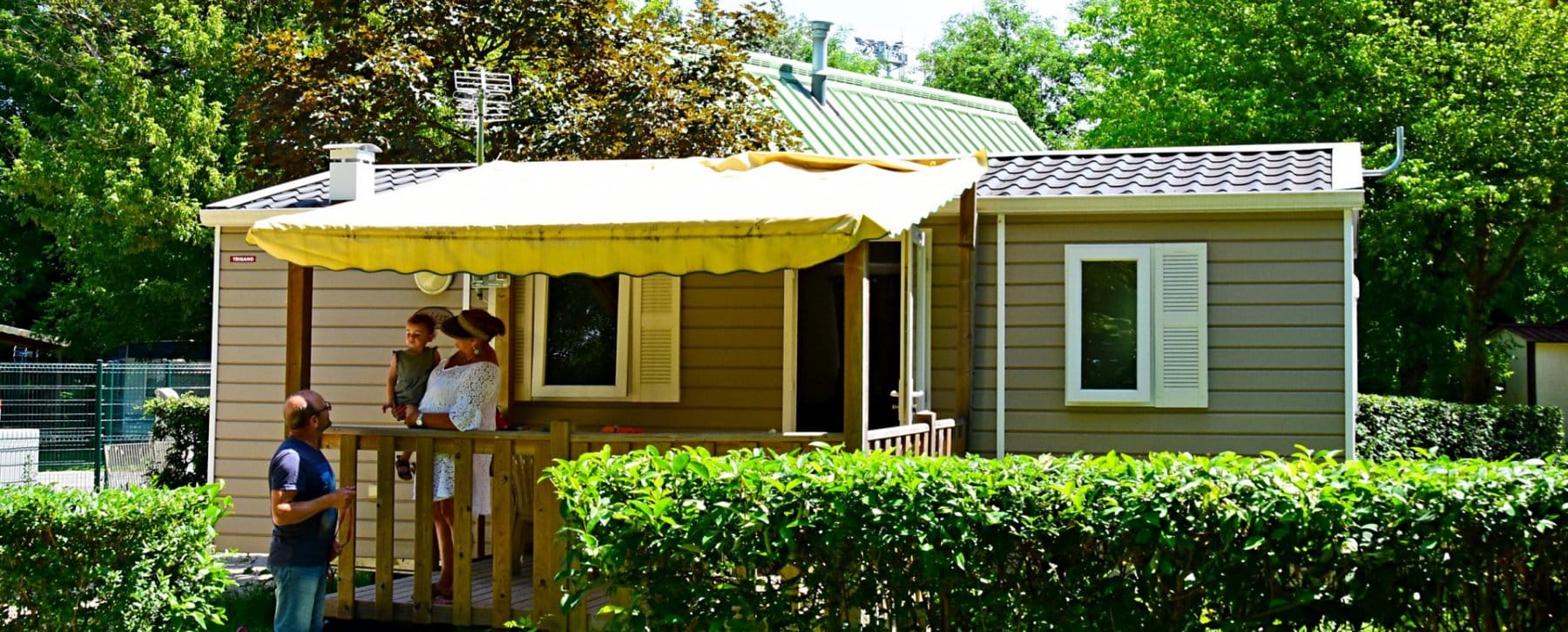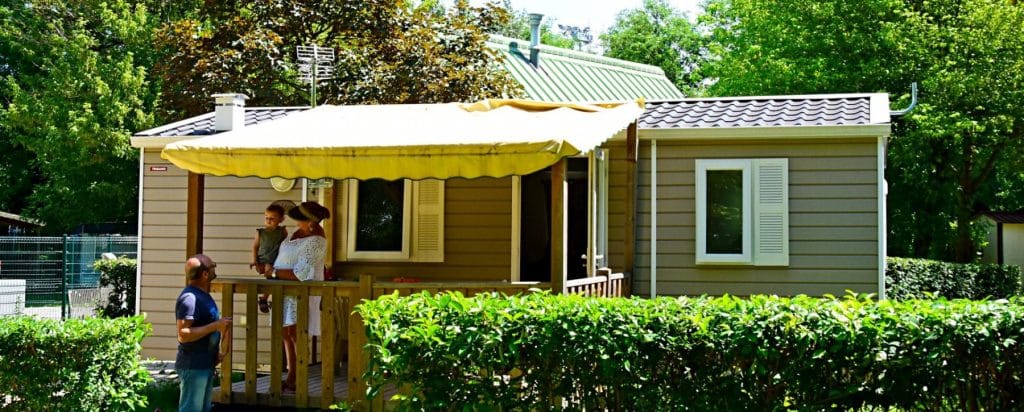 2-4 people
2 beds
1 bathroom
Mobile home Mobile home 3 bedrooms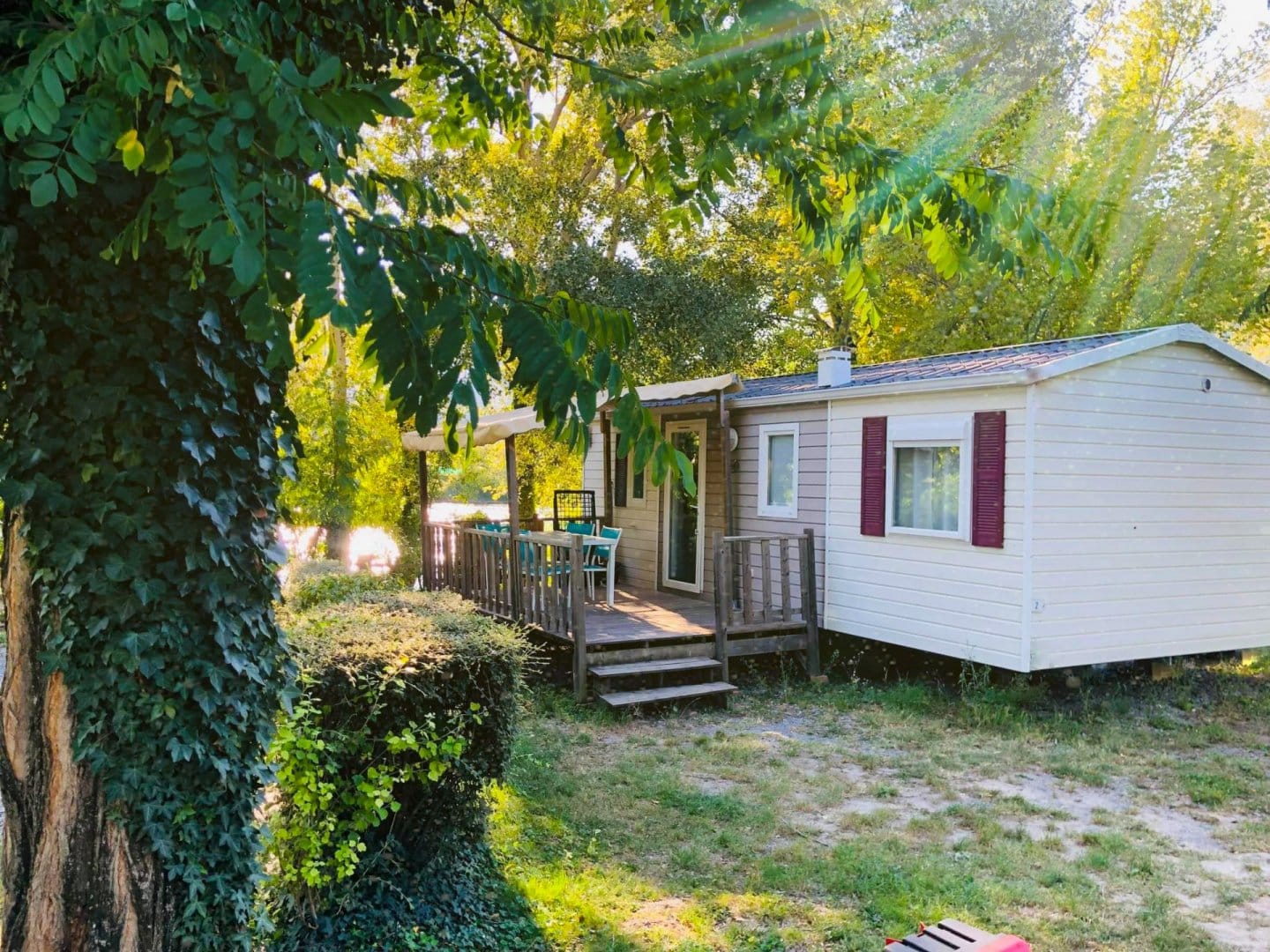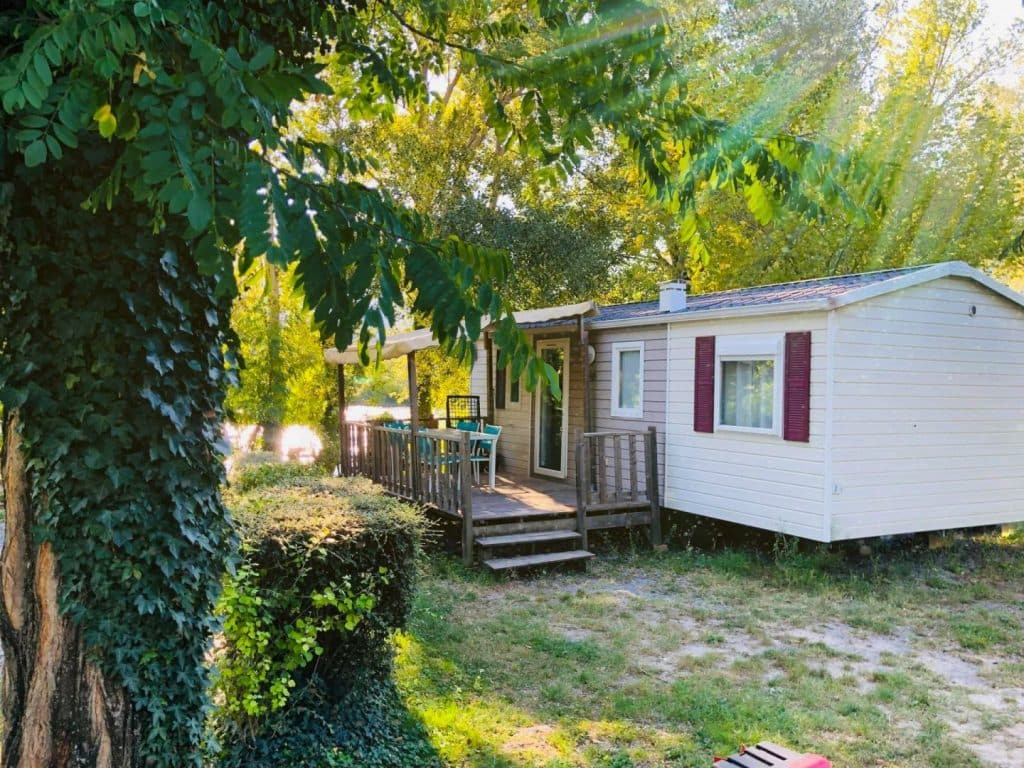 4-6 people
3 beds
1 bathroom
Mobile home Cottage Zen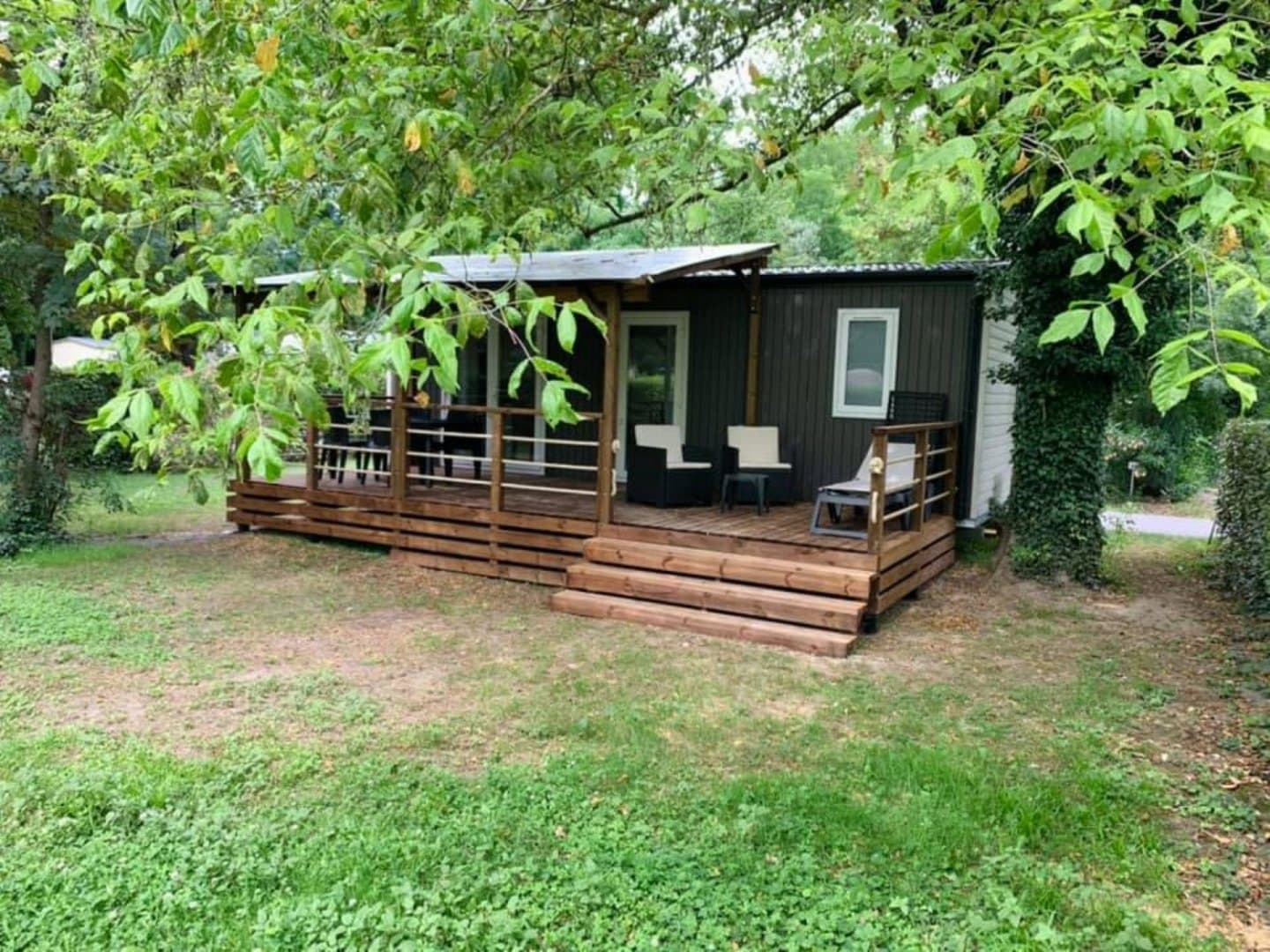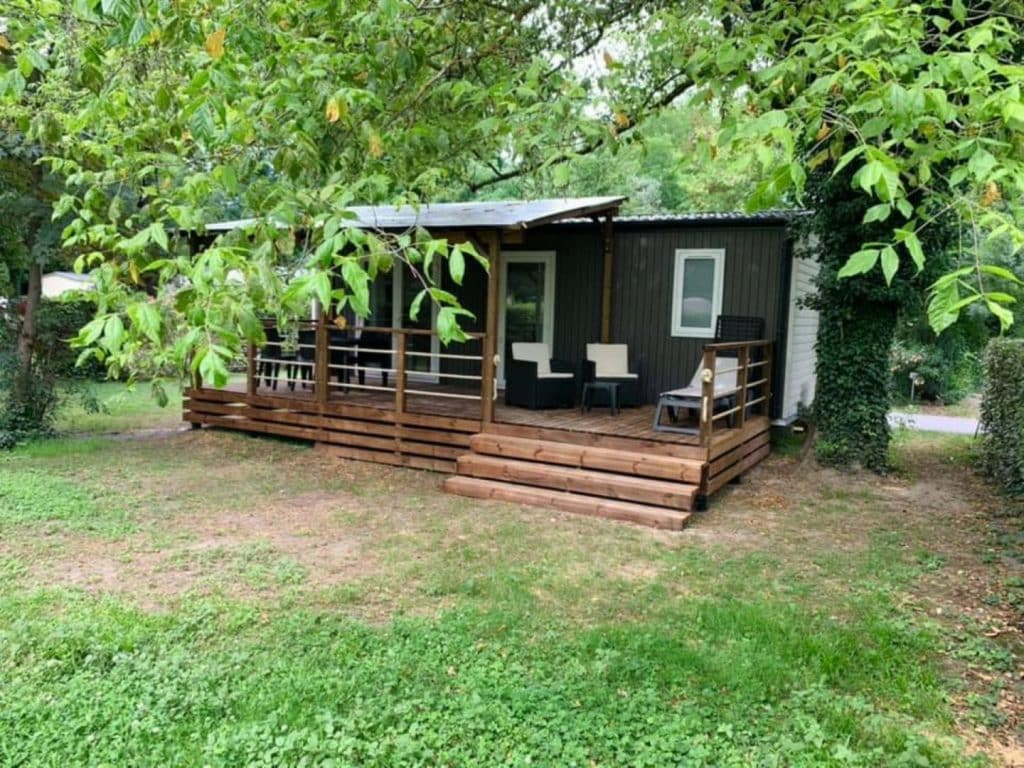 4 people
2 beds
1 bathroom
Mobile home Coco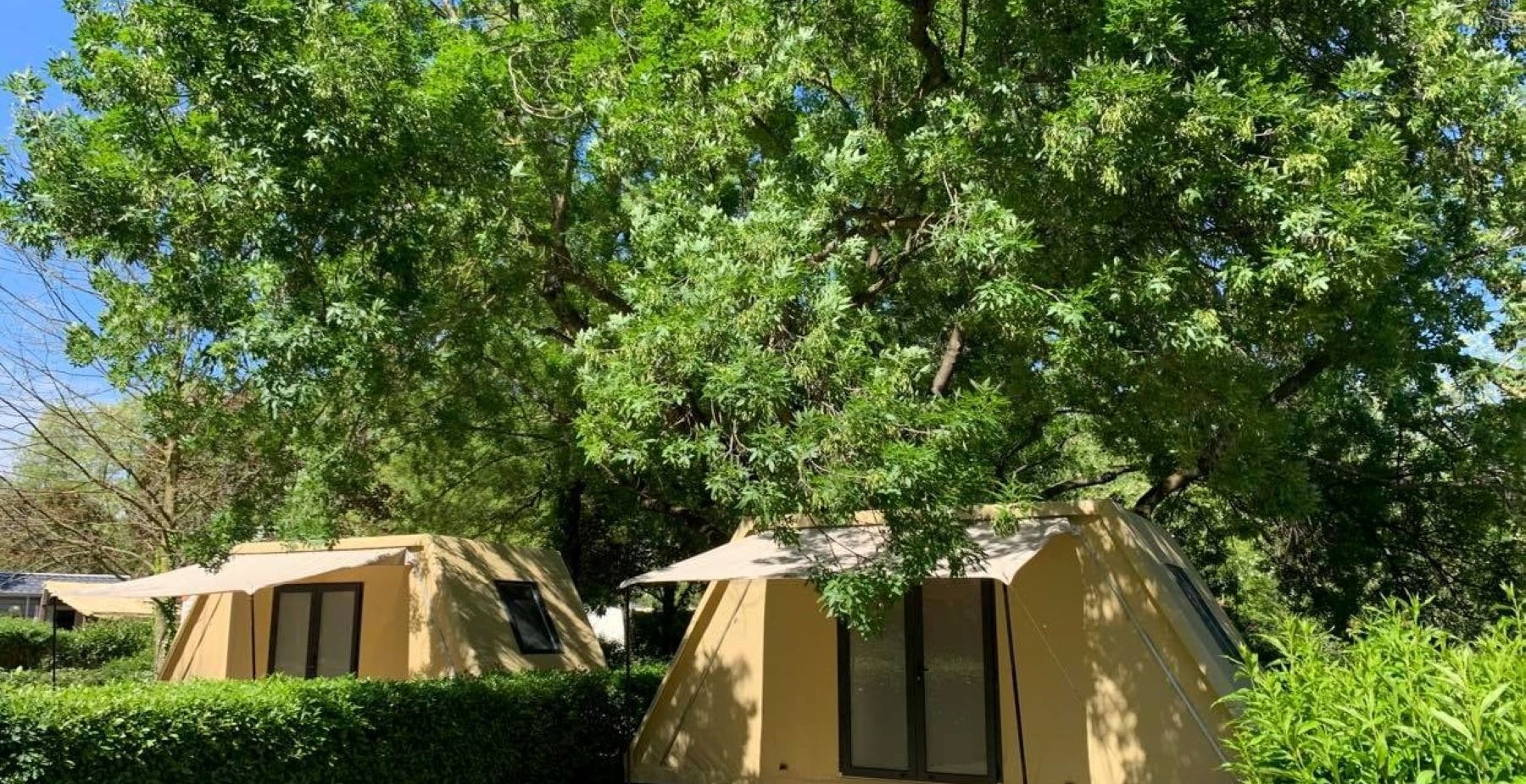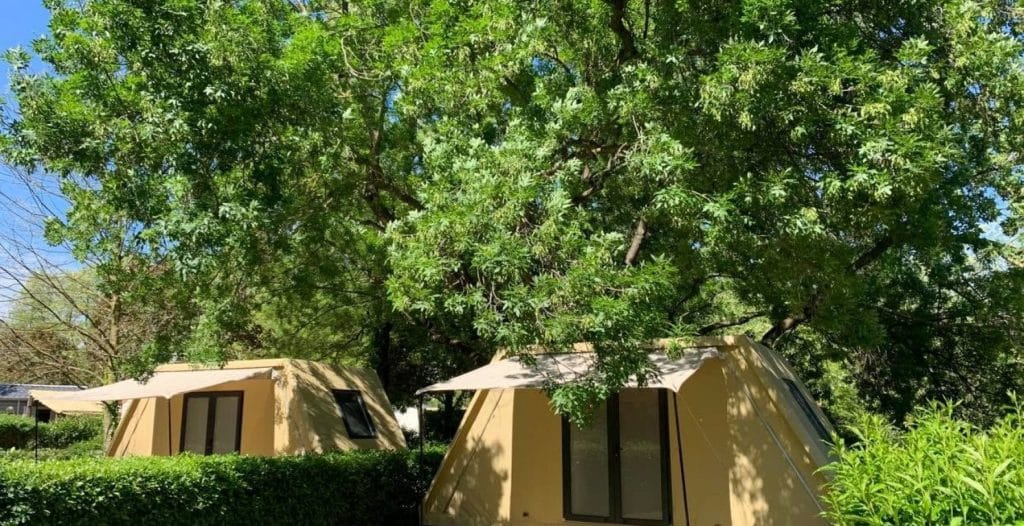 Bivouac Bivouac